AGENDA HIGHLIGHTS

October 4-5, 2021 | NYC
With multiple "universal" IDs to test, there's no "universal" way to approach the user identity equation. And outside of UIDs, the guidelines for data collection and privacy are constantly in flux, with shifting parameters from Google, Apple and the various state, federal and international regulators. A cross industry approach is the only way forward -- so you'll hear from a publisher, a marketer and a technology provider in this session.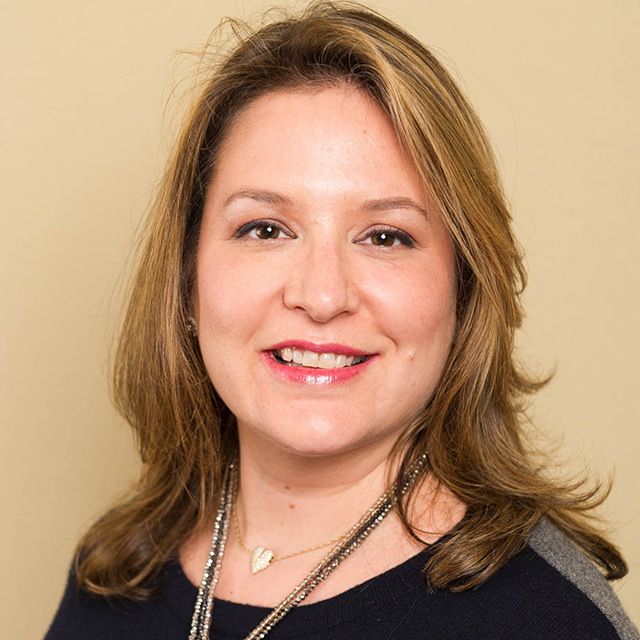 Jana Meron
SVP, Programmatic & Data Strategy
Insider
Jay Krihak
Head of Audience
Crossmedia USA
Lost in all of our technical discussions is that the buy-side has one objective: reach potential customers. Oleg Korenfeld, CTO CMI Media Group and Compas, will share his strategy for building the buy-side tools he needs to accomplish that
objective...and where publishers fit into the mix.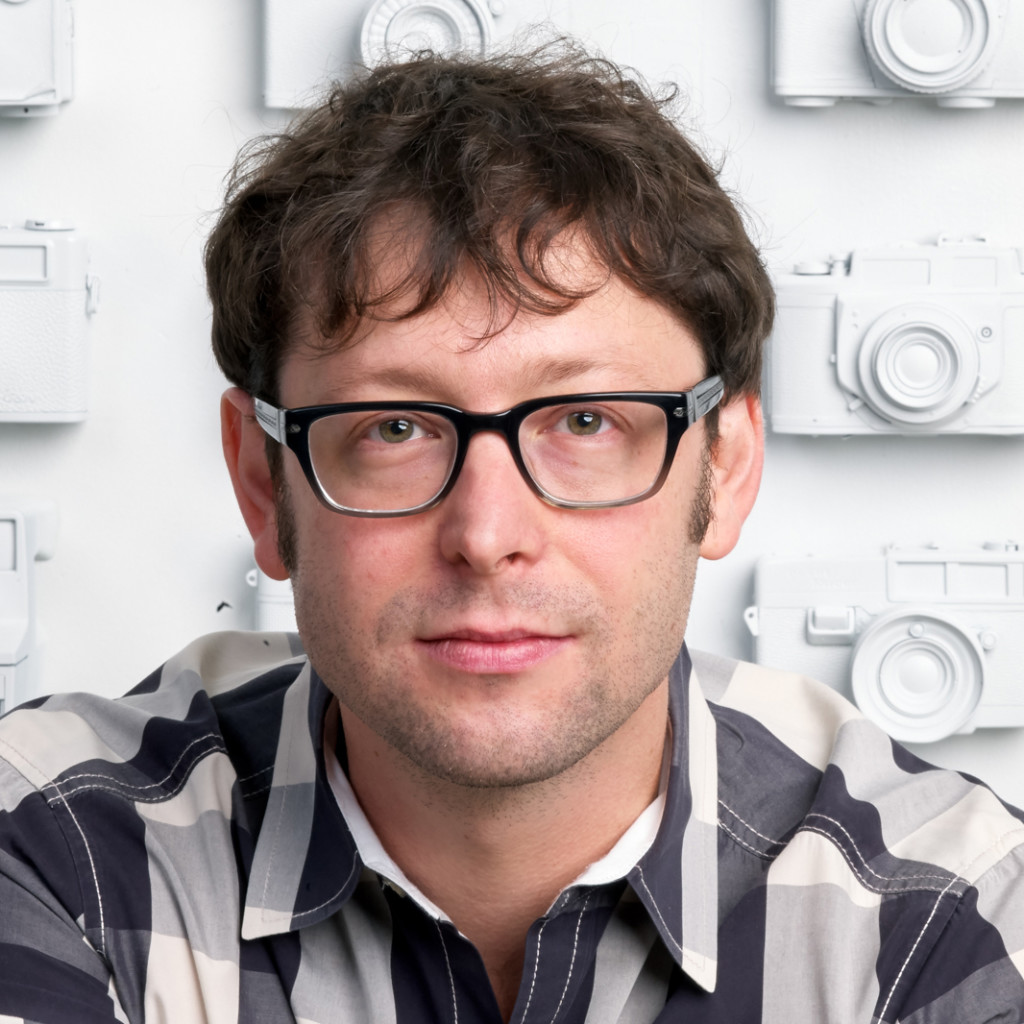 Oleg Korenfeld
Chief Technology Officer
CMI Media Group and Compas
So many topics, so little time. In this fun full group discussion, Rob Beeler will be asking programmatic experts to make real-time responses to today's tough questions. The trick is they better be ready to back up their answers.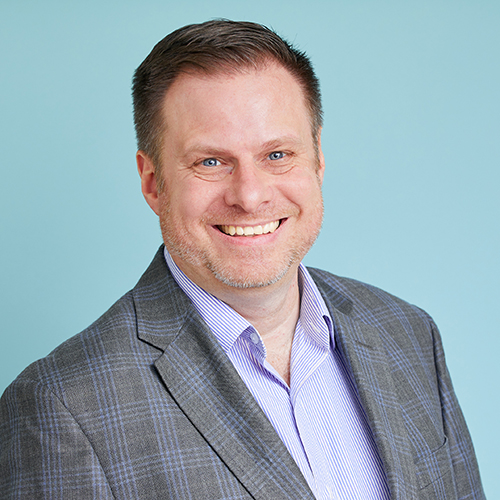 Rob Beeler
Chair, Advisory Board
AdMonsters
With cookie deprecation still on the way and other external forces seemingly conspiring to make life challenging for publishers, what A/B tests should you run right now to get your inventory optimized and future-proofed? Join Priti Powell with the latest insights and road- tested best practices from her work with a global publisher customer base. Go deep on strategies for testing server-to-server header bidding, optimizing for Core Web Vitals, and implementations to get you prepared for the inevitable changes in identity and addressability to come.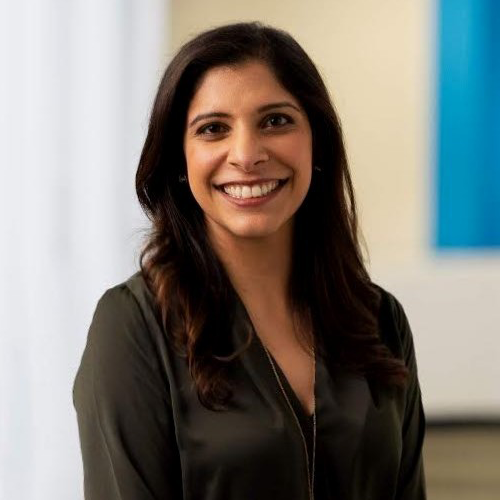 Priti Powell
Senior Director, Business Development
PubMatic
There is a lot to consider when trying to balance user experience, monetization, and search engine rankings. Jared Siegel, Founder and CEO of Aditude, Inc., is going to share his strategy and help lead a discussion on how to win at this game.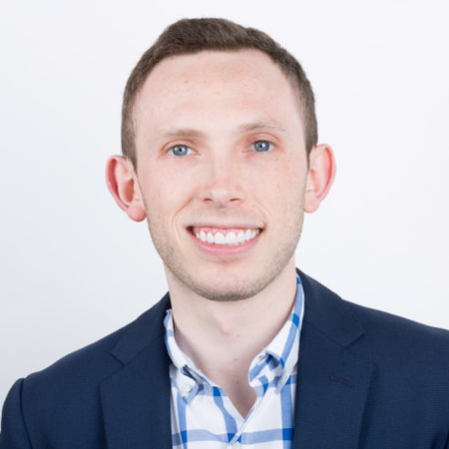 Jared Siegal
Founder & CEO
Aditude
Brand safety discussions are too often limited to advertiser concerns about appearing next to unsavory content. But publishers are also adamant about protecting their brands—and key to that mission is shielding audiences from malware and intercepting ads with sensitive subject matter. Increasingly, advertisers' and publishers' commitment to protecting their brands are overlapping, and the demand and supply sides can work in tandem to the benefit of all, especially digital consumers.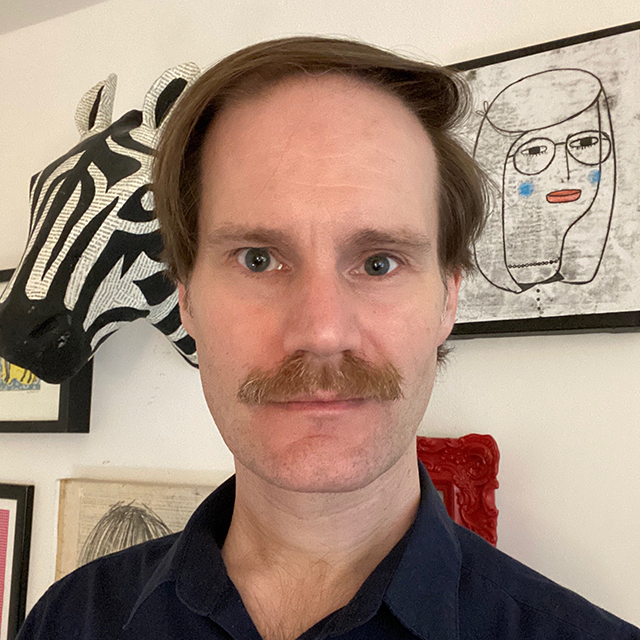 Gavin Dunaway
Product Marketing Lead
The Media Trust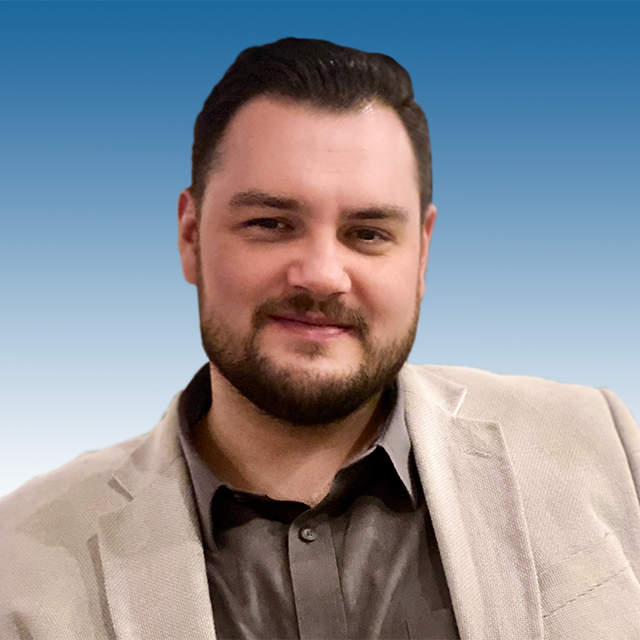 Corey Schnurr
Head of Marketplace Innovation
The Media Trust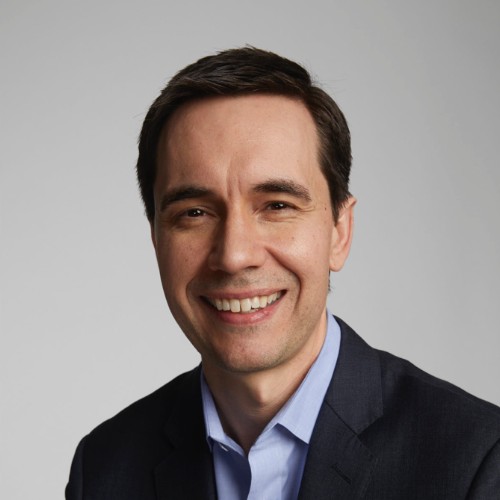 Jim Egan
VP, Business Development
Integral Ad Science
There is a lot of talk about DEI, yet many organizations are not achieving real success. This panel of industry leaders will talk about how to make real progress. How setting clear and measurable goals works. They will discuss making DEI a company effort, rather than a HR effort.
Philip L. McKenzie
Cultural Anthropologist + Strategist; Host
The Deep Dive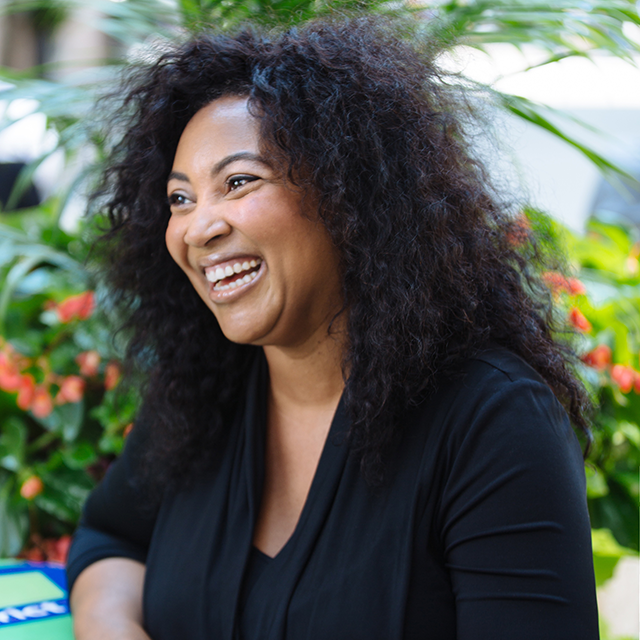 Ericka Riggs

Chief DEI Officer
Omnicom Specialty Marketing Group
Matthew Goldstein (MSG) is going to lead a full group (yes, you'll be involved) discussion that will get to the heart of what challenges and opportunities independent publishers face today. If you had to start over, where would you start?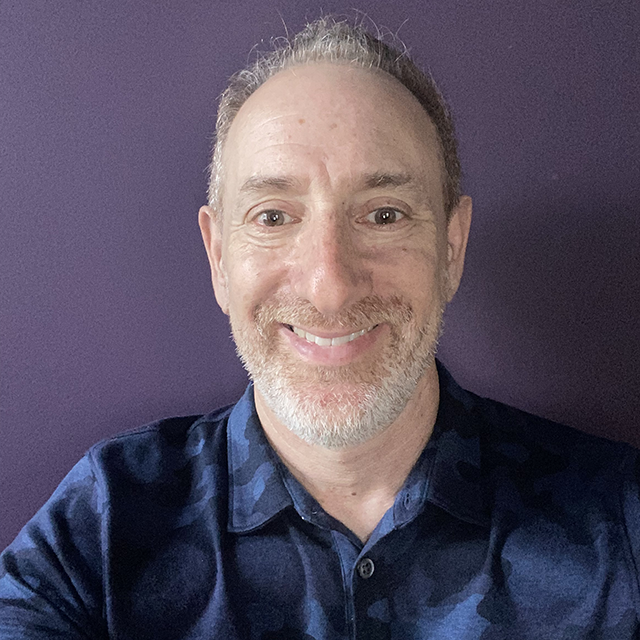 Matthew Scott Goldstein

Independent Analyst / Advisor / Consultant
.msg
View in web browser

This message was sent to newsletter@itega.org

To ensure delivery to your inbox, add us to your address book.

AdMonsters * Access Intelligence LLC * 9211 Corporate Blvd., 4th Floor, Rockville, MD 20850
Update My Preferences | Unsubscribe | Privacy Policy | Contact Us